Palm Stones, Worry Stones, Tumbled Stones, Handcrafted Jewelry
Welcome to Kathi's Krystals!
Our home-based shop is open for visitors using COVID-19 safety precautions (mask and gloves). Jack is hosting only one client at a time, or two or more people who are traveling together. Please wear a mask when you come to the shop. We have gloves available upon request.
Sparkling Ruby in Fuchsite
Malachite Plate
Mookaite Pendant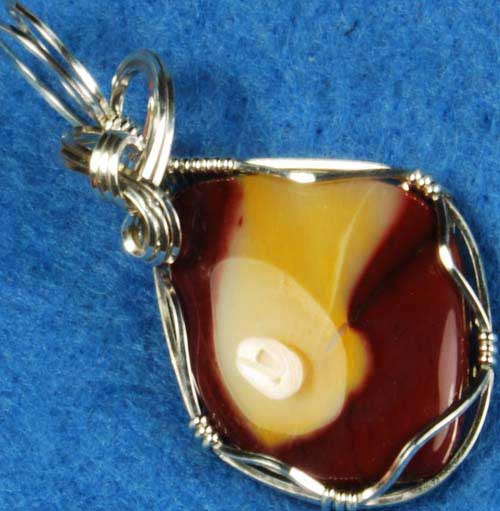 Aquamarine Tumbled Stones