Palm Stones, Worry Stones, Tumbled Stones, Handcrafted Jewelry
Welcome to Kathi's Krystals!
Our home-based shop is open for visitors. We have literally tons of material in the shop that is not here on the website, including lots of varieties of both rough and polished stones. Jack recently got back from Tucson with a fresh new load. If you live locally or are visiting the Boulder area we would love to see you!
Sparkling Ruby in Fuchsite
Malachite Plate
Mookaite Pendant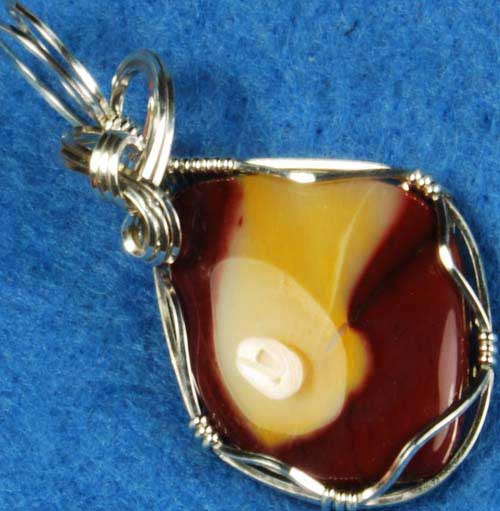 Aquamarine Tumbled Stones