Palm Stones, Worry Stones, Tumbled Stones, Handcrafted Jewelry
.Welcome to Kathi's Krystals!
Our home-based shop is open for visitors. In keeping  with current Boulder County regulations  we are asking our clients to wear masks.  Because of COVID, Jack is hosting only one shopper at a time, or two or more people who are traveling together.
Sparkling Ruby in Fuchsite
Malachite Plate
Mookaite Pendant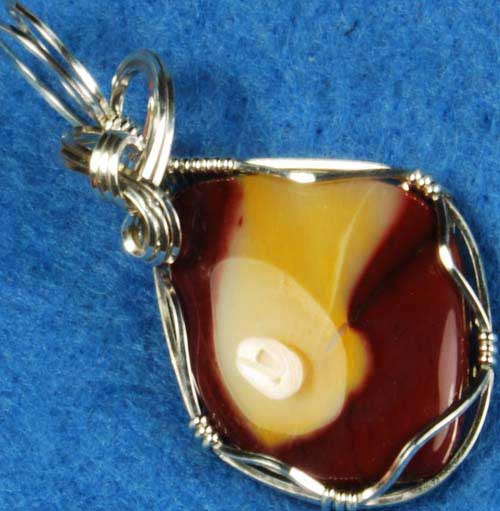 Aquamarine Tumbled Stones